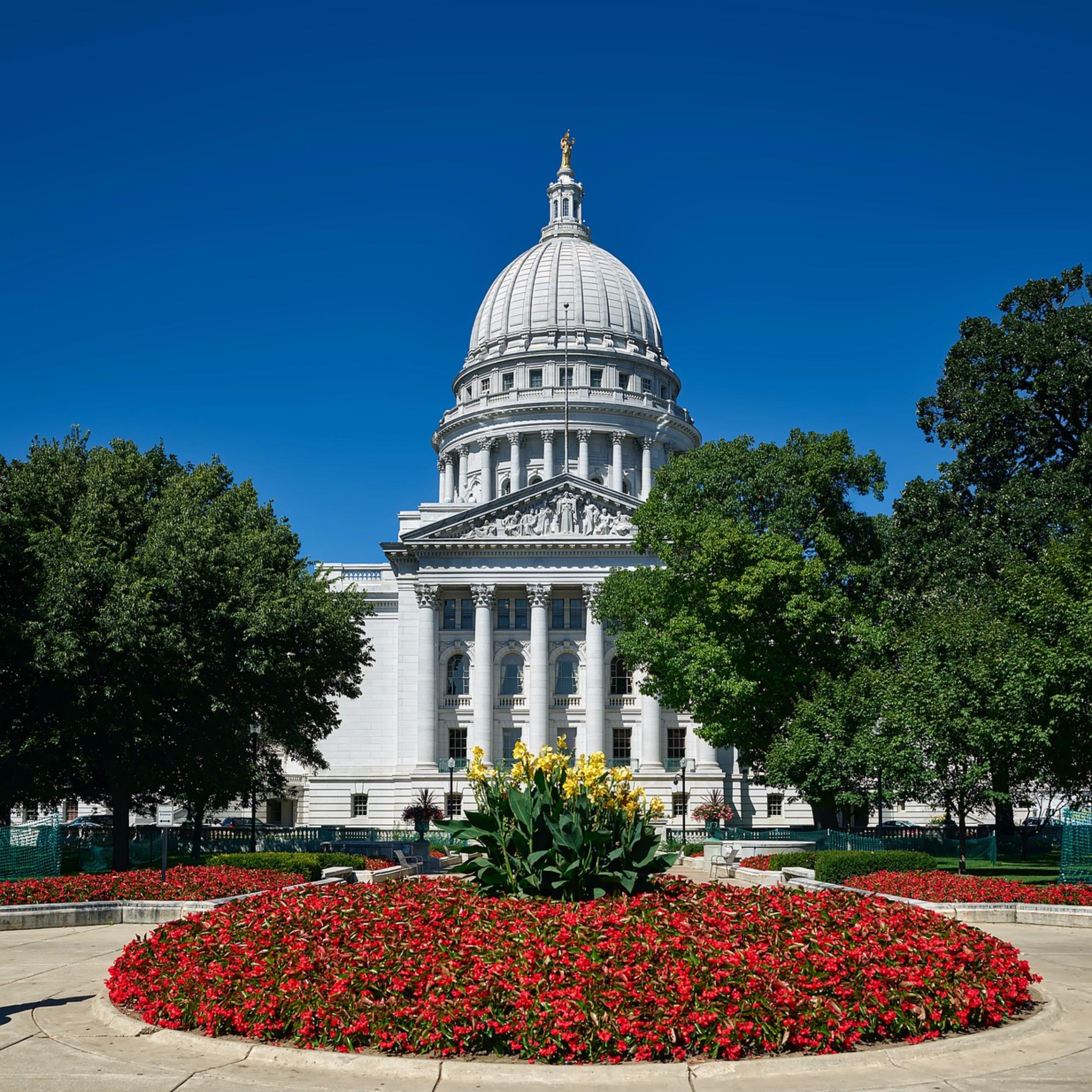 There's been a lot of talk lately about the recent increase in interest rates and their effect on this year's housing market. The powers that be in real estate generally seem to agree that the small jump in interest rates will not have a catastrophic effect on the market. Some buyers though, especially first-time Millennial buyers with limited budgets, might feel the financial squeeze of that rate increase. Still, according to Jonathan Smoke, Realtor.com Chief Economist:
"I would characterize our 2017 forecast as a moderation, as opposed to a slowdown. The pace of growth is still strong and, for pricing, still represents an above-average level of appreciation."
This is especially true for many Midwestern cities. One of realtor.com's housing predictions for 2017 is that Millennial buyers (who make up a large part of the 2017 buyer demographic) will flock to Midwestern cities for amenities and affordable living. Of the Midwestern cities trending, Madison ranks in the top five. Anyone who already lives here knows that there's a lot to love about Madison, but it also "fits the bill" for many Millennial buyers with a budget and a checklist. According to realtor.com:
"Midwestern cities will continue to beat the national average in terms of its proportion of millennial home buyers in 2017. Leading the pack are Madison, WI; Columbus, OH; Omaha, NE; Des Moines, IA; and Minneapolis. It's easier for millennials to buy in more affordable markets like in the Midwest. We're also seeing large numbers of millennials buying in Midwestern markets with or near big universities. So part of this is an effect of recent graduates with good jobs being able to settle down in these more affordable markets."
With Madison's market continuing to grow into the new year, now's a great time to buy (and sell). If buying or selling a home is on your new year's resolution list, contact us at Ellie Feldman Realty today to find out how we can help you turn your dream into a reality!